Annual Events & Festivals
Christmas in Collinsville
Christmas in Collinsville is a two-day annual event in downtown Collinsville that promotes shopping at small businesses for the holidays. Featuring many holiday-themed events and installations including a craft show, food trucks, live music, a tree lighting ceremony and more, Christmas in Collinsville is a popular event that attracts residents and out-of-town visitors alike. One of the most popular events is the "Champagne Walk", where shoppers can purchase engraved flute glasses and go around to the local businesses to shop for the holidays and get their glasses filled. 



 
Gallery of Trees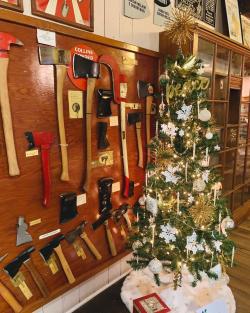 The Gallery of Trees is an annual event hosted by the Canton Historical Museum. Each year, dozens of uniquely decorated Christmas trees are generously donated by area businesses, community organizations, churches, families, and individuals. Visitors come to the museum to view the exhibit throughout the holiday season.













Collinsville Halloween Parade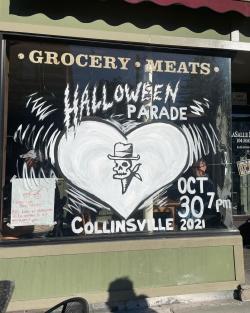 Each October Collinsville hosts a spooky parade filled with endless Halloween candy, creepy costumes, horrifying visuals and pieces made by local artists, spooky organ music, a drum circle, and more. Parade-goers are encouraged to show up in costumes as the entire street is transformed by spooky orange bulbs. 










 
Hartford Marathon - Burlington to Collinsville 10k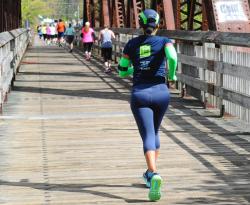 Every spring, the riverside Burlington to Collinsville 10k takes runners along the picturesque Farmington River, ending in the quaint downtown of Collinsville. This flat, shaded course is part of the Hartford Marathon Foundation and brings runners from all over to the town every May.






Farmers Market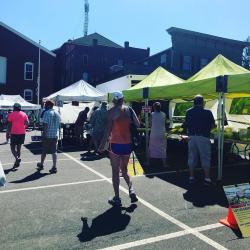 From June until October, the Canton Main Street Farmers Market is hosted in historic downtown Collinsville on Sundays from 10 am - 1 pm. Featuring fresh produce, dairy and meats from a variety of local farms as well as live music, handmade goods from local artisans, food, and more, it's a great weekend destination for residents and out-of-town visitors. 






 
Farmington Valley Sweat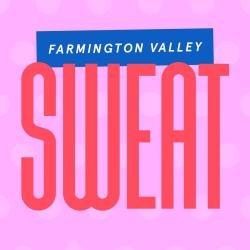 Head over to The Shops at Farmington Valley on Thursdays and Saturdays from May until August for live outdoor fitness classes. Most classes are complimentary but require pre-registration. These classes vary from spin, yoga, barre, HIIT and more. All you have to do is show up outside at Lowell Court, with a mat and a water bottle!






 
Holiday Stroll at the Shops

Every year, the Shops at Farmington Valley hosts the "Holiday Stroll at the Shops" which features a variety of holiday-themed activities including an outdoor scavenger hunt with Roaring Brook Nature Center, live music by the tree with the Farmington High School Choir and Acoustic Marshpit – Benn Gawitt, a beer garden and more.
Outdoor Movies at the Shops


Enjoy an Outdoor Cinema Experience at The Shops at Farmington Valley all summer long! This is the ultimate mobile movie-going experience — enjoy family-friendly films at a distance, with safe guest spacing and a purpose-built app-based platform to allow for greatly reduced human interaction. 
Menorah Lighting at the Shops
Hosted by the Chabad of the Valley at The Shops at Farmington Valley, the Menorah Lighting Hanukkah Celebration is held every year and features live entertainment, a grand raffle, and fun for the whole family.