While many of us tend to spend much of the winter months at home cooking, watching movies, and staying cozy, it's still a great time to get out and explore a new area! If you're on the hunt for winter activities inspo that don't involve binging a new Netflix series — we're on it! Keep on reading to see what kinds of fun things you can do in Canton during the winter. 
 
Take A Fitness Class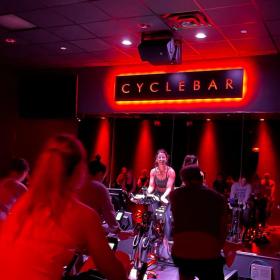 It's cold out, so why not work up a sweat? Canton has a thriving exercise and fitness scene, with a variety of fitness classes and studios that offer a little something for everyone. If you're a big fan of high-intensity cardio mixed with music that makes you want to dance, check out Cyclebar Canton. This energetic spin studio has passionate instructors that take each workout to the next level along with themed-music rides every day of the week. If you're looking for something paced slower but still challenging, try out Luna & Lotus. Located within the Collinsville Axe Factory, this yoga studio offers classes that help you work on your strength, flexibility, and meditation — all helping to deepen your yoga practice further. Other great spots to get your sweat on throughout the winter are Fit Bar 111 and Crossfit Legitimus. 
 
Take A History Lesson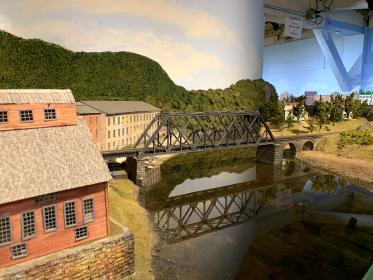 There are so many ways to learn about Canton's rich history. Take one of the driving tours that let you visit old historic buildings, each telling the unique story of the town. The Canton Historical Museum is a perfect day-trip destination, offering a variety of unique exhibits that illustrate the town's history throughout the years. One exhibit not to be missed is the 65-foot long diorama that depicts the Canton portion of the Farmington River Valley during the first decade of the 20th century. This exhibit features the iconic Collinsville Ax Factory, the village of Collinsville, and trains that run along a typical New England railroad running the entire length of the diorama.   
Discover the Arts Scene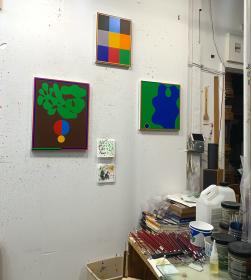 One of the best things about the Town of Canton is its eclectic arts scene. A great place to check out during the winter months is Gallery on the Green. Run by the Canton Arts' Guild, the gallery features a variety of artists' work throughout the year and is a place many go to appreciate and acquire fine art. There are also so many artists who live and create art in the town of Canton. stop by Cary Smith's studio in the Collinsville Ax Factory to see what kinds of pieces he's working on. Smith is an extremely talented artist whose work has been featured in galleries all across the country.  
Outdoor Activities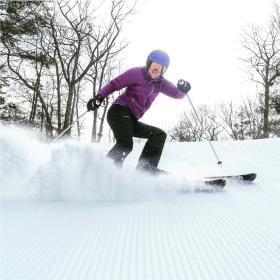 If you're an outdoor enthusiast even in the cold — we've got things for you in Canton, too! Hit the slopes at Ski Sundown, just a ten-minute drive up the road from Canton in New Hartford. If cross-country skiing is more your vibe, there are plenty of trails in Canton that get enough snow coverage to make for skiing. If you're big on nature walks in the cold, the trails that are part of the Canton Land Trust never truly close! Check out our Skiing & Snowboarding page for more information.